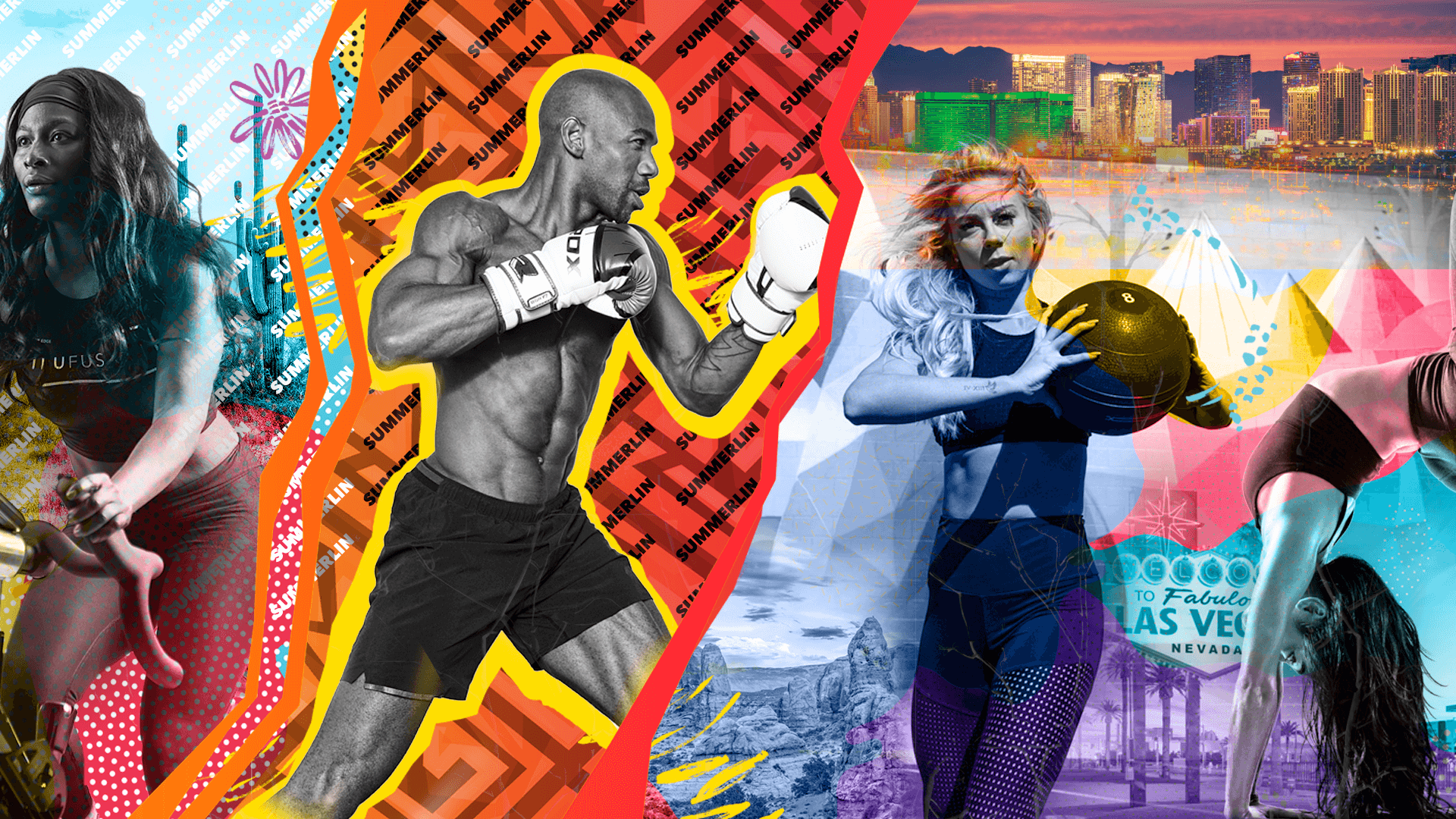 CLASS SCHEDULE
- FOR MEMBERS ONLY -
I'm new. Where do I start?
Welcome to the TruTribe! We're so glad you're here. The first thing to do is download our TruFusion app, check our class schedule and select which ones you want to try. There's no better time than now to get started, right?
Are there fees for late cancelling or no-shows?
Yes, please check with your local studio on their studio late cancellation and no-show fees.
We host plenty of yoga, Pilates, barre and other fitness classes in a 102 degree room. Many of our other classes are housed in a warm room of 95 degrees.
Do you have locker rooms and amenities?
Yes. Each studio has locker rooms and different amenities available.
How do I download and login to the app?
You can download the TruFusion app for iPhone and Android in their respective stores.
How old do I need to be to participate in a class?
All students must be of the age of 16 years old. All students who are not yet the legal age of 18 must have a legal guardian sign a waiver prior to attending class.
What fitness level do I need to be in order to take a class at TruFusion?
Our teachers are specially trained to cater to all fitness levels, with progressions and modifications available. Please speak to your front desk staff to determine which classes will best suit your current needs and desires. All class descriptions are available on our website as well.
What is the class cancellation policy?
You can cancel up to 4 hours before class without being charged a late cancellation or no-show fee.