TRU RETREAT:
NEW YEAR'S EVE
SNOW.FLOW.TAHOE
DECEMBER 28, 2018 - JANUARY 2, 2019
THE EXPERIENCE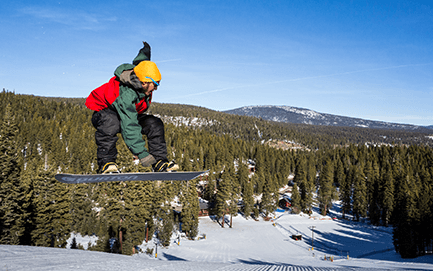 SNOW
SNOWSHOEING
ICE SKATING, SLEDDING
CROSS COUNTRY SKIING
SNOWMOBILING
TUBING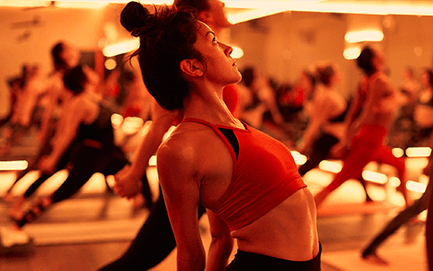 FLOW
2 - 3 YOGA CLASSES DAILY
TRUFUSION SIGNATURE SERIES
TRU YIN
TRU FLOW
YINFUSED
MEDITATION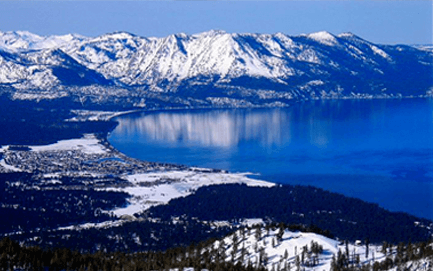 TAHOE
ALL-INCLUSIVE
ORGANIC, GOURMET CUISINE
AWARD WINNING CHEF
VISIT TAHOE FOR GREAT FOOD AND BEER
DINE ON A MOUNTAIN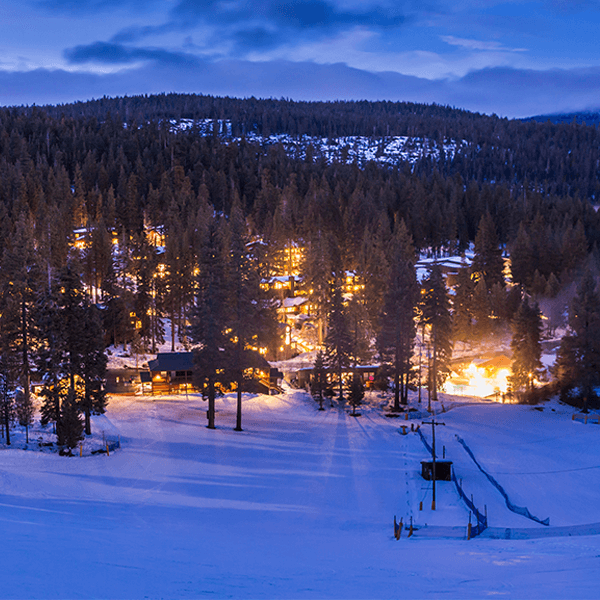 EARLY BIRD RATES STARTING AT $1,899*
*NOT INCLUDING TRANSPORTATION
WE HAVE SINGLE AND DOUBLE ROOM ACCOMODATIONS AVAILABLE.
EARLY BIRD PRICING THROUGH OCTOBER 15TH
(EARLY BIRD MUST BE PAID IN FULL)
SKI PACKAGES AVAILABLE
QUESTIONS?
EMAIL US AT [email protected]
GRANLIBAKKEN RETREAT CENTER
For almost a century, Granlibakken has been a retreat center and resort built around connection - with adventure, the land, water, and sky, with great food, one another, and ourselves. But, as life has grown busier, connecting has become more about getting away from the day-to-day. Because, sometimes, to reconnect with priorities, you've got to disconnect from distractions. At Granlibakken, that's our specialty.
GRANLIBAKKEN WEBSITE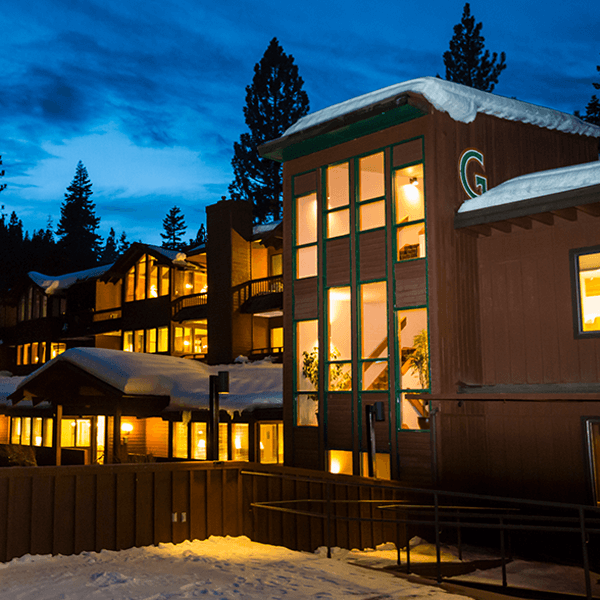 ROCKSTAR HOSTS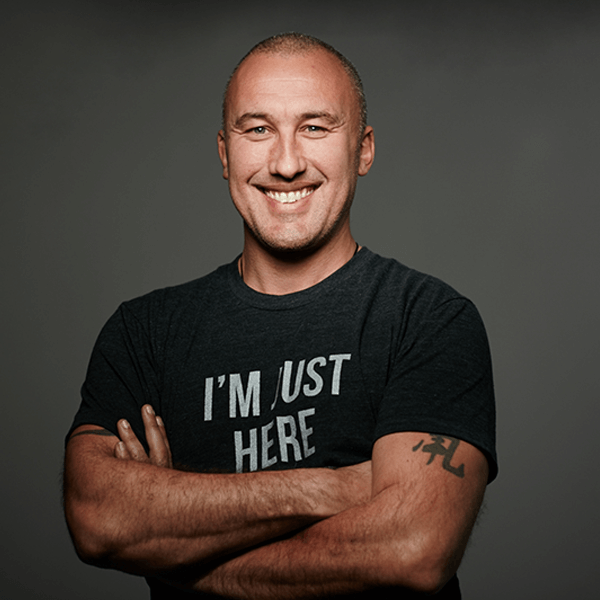 MARK BALFE-TAYLOR
Mark Balfe-Taylor helped create the Yoga program at Trufusion. Mark has been the National Yoga Director running trainings, developing talent and adding classes since the beginning. Mark has been teaching Yoga since 2005 and has a wealth of education since that time. He now runs his own teacher trainings at Trufusion and coached the 2012 Nevada Regional Yoga Champion, Sara Larimore. Mark's teaching and teacher trainings are a culmination of these experiences and he is grateful to share his British bulldog determination, energy, dialogue and knowledge with his students every day.
FEATURED INSTRUCTORS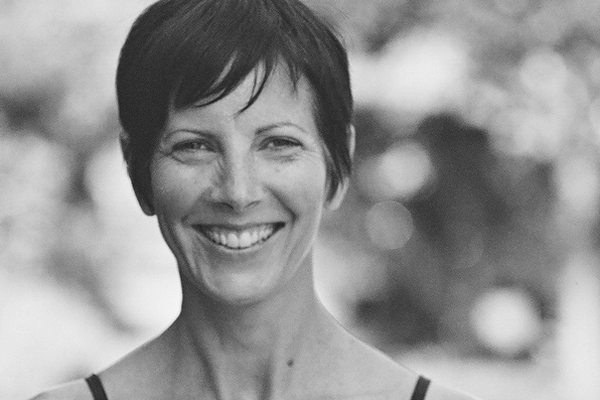 DIANA HULET
Diana Hulet took her first yoga class in 1990, going back because of how alive she felt in the posture translated as "corpse pose." Diana is inspired and grounded in Vedantic Philosophy and finds her intellectual and spiritual pull to the jnana path. The intensity and discipline of the practice, whether it is asana or meditation, carries her through some of the darkest, and also brightest, moments of her life.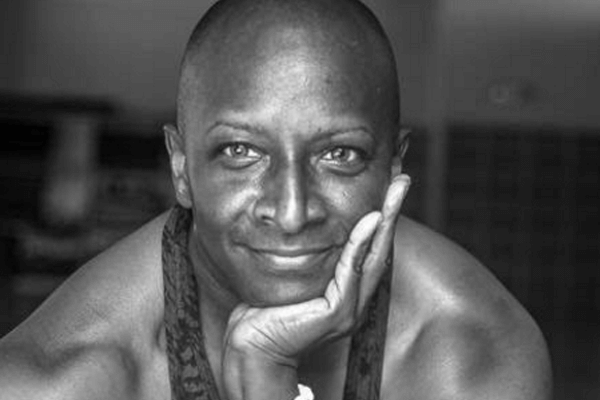 ZEEKY VINCENT
Zeek Vincent has both studied and practiced yoga since 1993, attending seminars, conferences, trainings and many styles of yoga to constantly expand. He is the founder of ZFlow Power Yoga, a senior master instructor for TruFusion and a International Yoga Instructor. Zeek is certified in Baptiste Yoga, Yin Yoga and Ashtanga Yoga. He has a E-RYT 500 hour certification and is constantly expanding his student's practice, as well as his own.