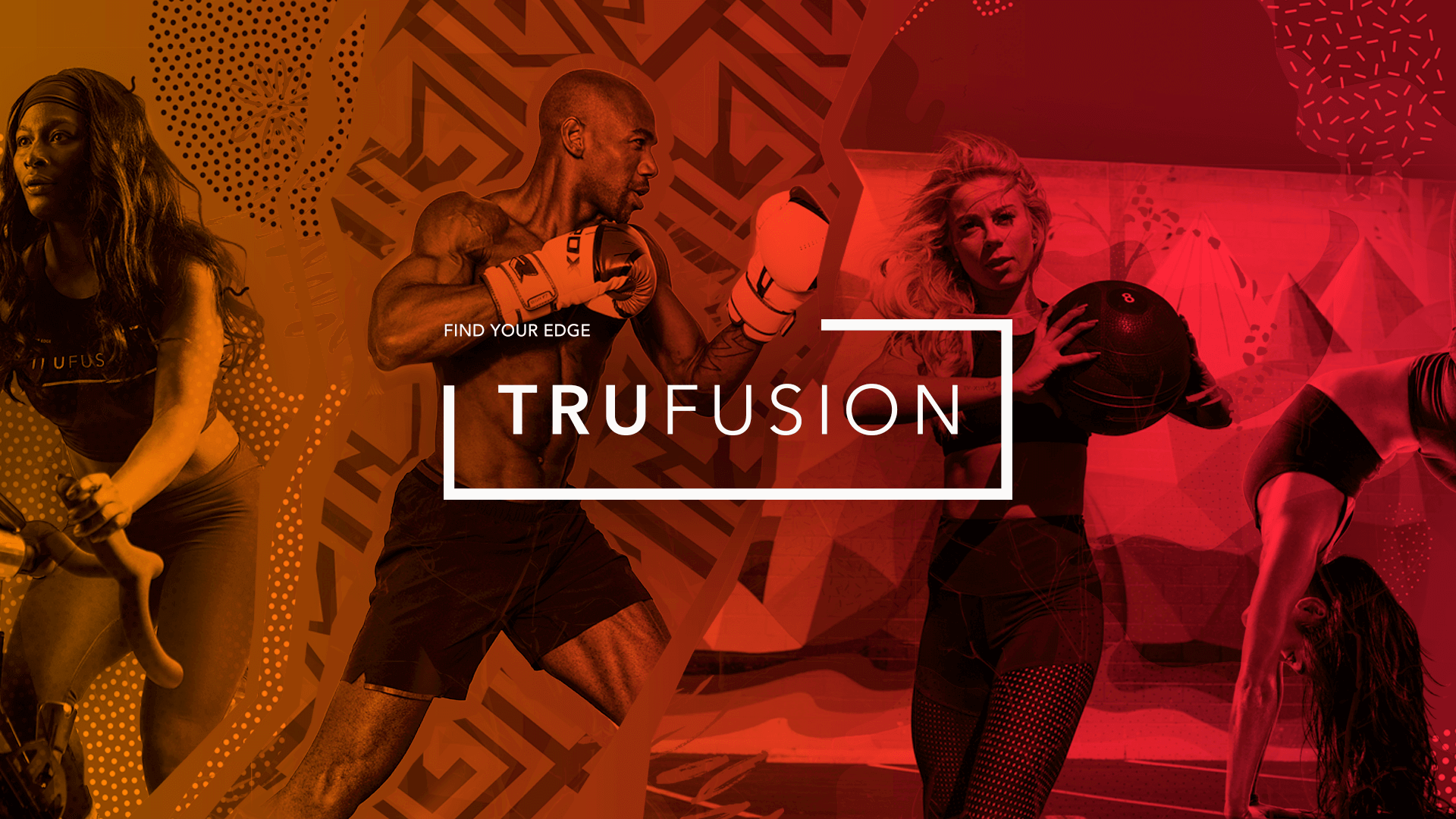 Why TruFusion?
When you enter TruFusion, you are not just joining a gym — you are joining the TruTribe. We believe that fitness is not a shape, size, or number but an elevated state of being. We give you the tools to transform your body and mind.
We offer heated and unheated rooms for fast, fun, and results-driven group workouts. Led by elite instructors, our multi-modality range of classes encourages seasoned fitness fanatics, yogis, and newcomers to discover new workouts for their wellness routine.
Bring diversity to your training and get hooked on the transformational power of movement.
LOCKER ROOM

This luxurious space is less like a locker room and more like a spa. Refresh and renew with our complimentary toiletries, spacious showers, well-lit vanity area, and store your belongings in our secure lockers.

COMMUNITY

Welcome to the no-judgment zone. Each class is an invitation to connect with our tribe. Together, we uplift one another and celebrate progress. Sharing our energy, nurturing our mind, body, and souls.

RETAIL AREA

Look good, feel good, and shop it like it's hot. Come browse some of the top names in fitness fashion in our carefully curated retail area. While sweat therapy may be our favorite, retail therapy is a close second.

VIBES

Our atmosphere is designed for you to let go of the outside world and be present in the moment. Immerse yourself in our state of the art color-changing lighting system, curated playlists, and positive words of affirmation on our walls.