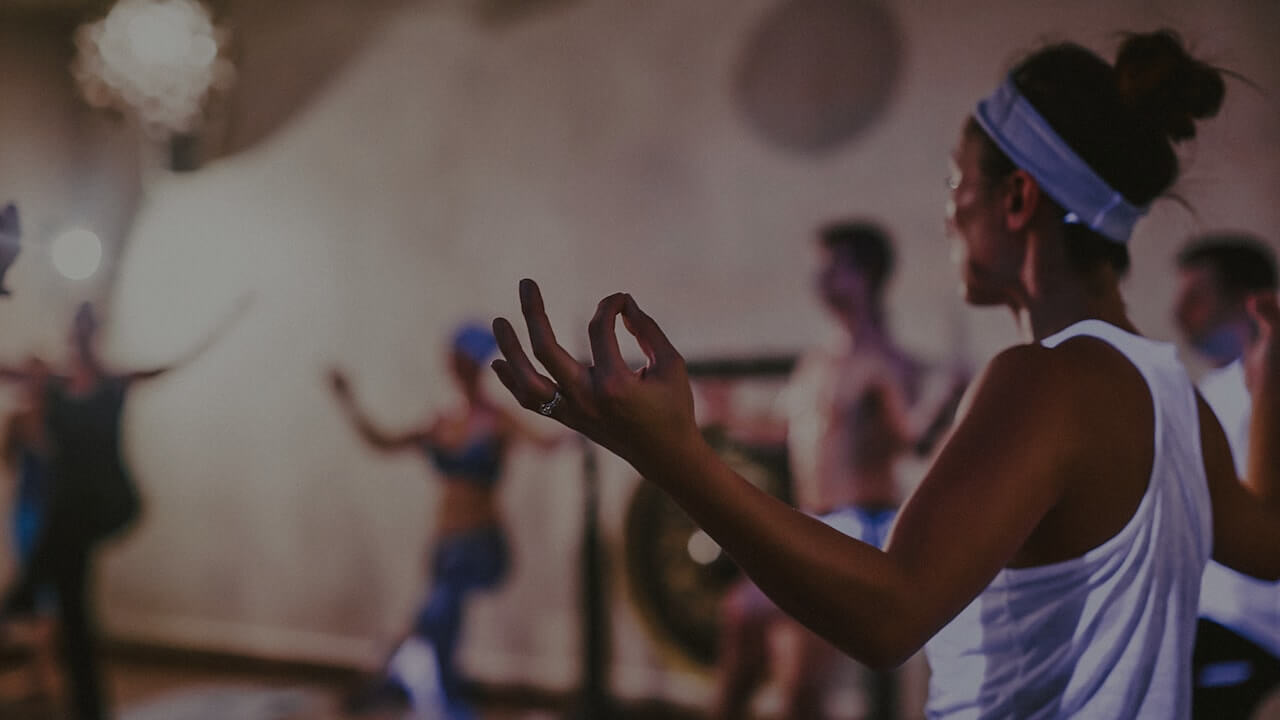 FAQ
Membership
Can I freeze my membership?
Yes, for up to four months for a $35 fee. Just talk to one of our concierge staff members, or email us at [email protected].
Can I transfer my membership to another person?
No, we're sorry but we do not allow membership transfers.
Can my prepaid annual be frozen due to injury, vacation or pregnancy?
Our policy is that prepaid annual memberships cannot be frozen or suspended, but you may contact the studio manager through [email protected] to see if exceptions can be made.
Can someone else use my membership if I'm unable to?
No, each membership is only valid for the person who originally purchased it.
Do you offer student rates?
Yes, you'll need to take your transcripts to the wellness concierge at the front desk for special pricing.
How do I cancel my membership?
You can cancel your membership anytime by selecting your studio here and then filling out the cancellation form. Our autopay cancellation policy states you must always make one additional payment after notice of termination is given to TruFusion. Calling the day of a payment will result in your final payment paid the following month.
How do I transfer my membership to another TruFusion?
Speak to a concierge staff member at the studio you'd like to transfer to, and let them know you're currently a member at another TruFusion. They will handle the switch for you.
How do I update my email or mailing address?
Contact one of our concierges in person, or email us at [email protected]
I forgot my username and/or password. How do I retrieve it?
Click here to receive an email with instructions on resetting your password. Or, contact us at [email protected]
I have a 10 class pass, can I share it?
No, those classes can only be used by the person who purchased them.
I have questions about my bill. Who do I contact?
You can email us at [email protected]
I lost my TruFusion ID, how do I get in to workout?
Just bring your ID in next time and a concierge can issue you a new one. But you can also download the TruConnect app for iPhone or Android, and you'll never have to worry about showing your card again. With TruConnect, you can check the schedule and check in for class. Download now
I want to change my billing information. How do I do that?
We have three options: Contact one of our concierges in person or email us at [email protected].
FRANCHISE
Can I be a passive owner?
TruFusion does not prohibit passive ownership. It is preferred that if you are a sole-proprietor, you will participate in the operation of the business. If you are a corporate entity, you will hire a General Manager.
Can I purchase a TruFusion franchise in a state where i do not reside?
Absolutely, scalability is limitless.
Do I get a discount if I purchase multiple franchises?
Yes, TruFusion has multiple-unit franchise and area development opportunities.
Do I need fitness experience to be a franchise owner?
Owners do not need to have a certification in fitness or yoga. However, basic knowledge and a passion for health and fitness is a plus.
Do you help with marketing and advertising?
Absolutely, TruFusion has a very thorough pre-opening, post-opening and on-going advertising and marketing program. In addition to a PR firm, we are very visible in social media and SEO/PPC marketing.
Do you help with recruiting instructors?
Yes, TruFusion has a proven, successful recruiting method as well as proven training program.
How big is my territory?
Your Territory will consist of a population of 50,000 based on the most recent published data by the United States Census Bureau (other than in highly dense urban areas, where your Territory will be smaller). The radius of the Territory can be impacted by geographic and/or man-made conditions such as bodies of water, mountains, driving conditions and other factors which may necessitate the Territory being greater than or less than the radii mentioned above. The Territory will be identified by zip codes.
How do I get a protected territory?
Each TruFusion franchise has a protected territory defined by a number of zip codes surrounding the studio.
How do i obtain a copy of the TruFusion FDD?
We are happy to provide you with a copy of our FDD upon completion of a telephone interview.
How many people can attend the instructor training?
Instructor training is offered for up to three instructors lasting two weeks.You and your General Manager are not required to participate in the instructor training.
How much does a TruFusion cost?
Depending on the market and size of the TruFusion Studio, total investment can range from $1,495,930 – $3,640,500. Please see item 7 in our FDD.
How much money will I make?
Revenues may vary significantly depending on a number of factors, including market area, studio size and competition. Refer to item 19 in our FDD.
Is financing available?
TruFusion does not offer in-house financing. Financing is available from 3rd-party resources.
MISCELLANEOUS
Can I reserve a spot for class?
No. All spaces are on a first-come, first-serve basis. So during our prime hours and for our most popular classes, or classes with limited availability like TruRyde or Fly Gym, we recommend arriving a bit early to ensure you get a spot.
Do I need to be in shape to take classes here?
Not at all. Every instructor in every class is able to make modifications to fit any level. That said, some classes are more suitable than others for those just starting out. Be sure to read the class description on the schedule if you're unsure.
Do you have hot yoga?
We host plenty of yoga, Pilates, barre and other fitness classes in a 102 degree room. Many of our other classes are housed in a warm room of 95 degrees.
How do I download and login to the app?
You can download TruConnect for iPhone and Android in their respective stores. Download now
I have no idea what this class is. How do I find a description?
Check our online schedule and click on the class for a full description.
I want my friends to join. How do I get them to do that?
The TruConnect app has the perfect tool to help with that.
Is every class heated?
Not all of them. Many of our fitness classes like TruKettlebell and TruBoxing are held in the comfortable temp of 80 degrees. Other classes are held in a 95 degree room like bootcamp.
I'm new. Where do I start?
Welcome to the TruTribe! The first thing to do is check our schedule of classes and come on in. No better time than now to get started right? We'll see you on the mat.