TRUFUSION WALNUT CREEK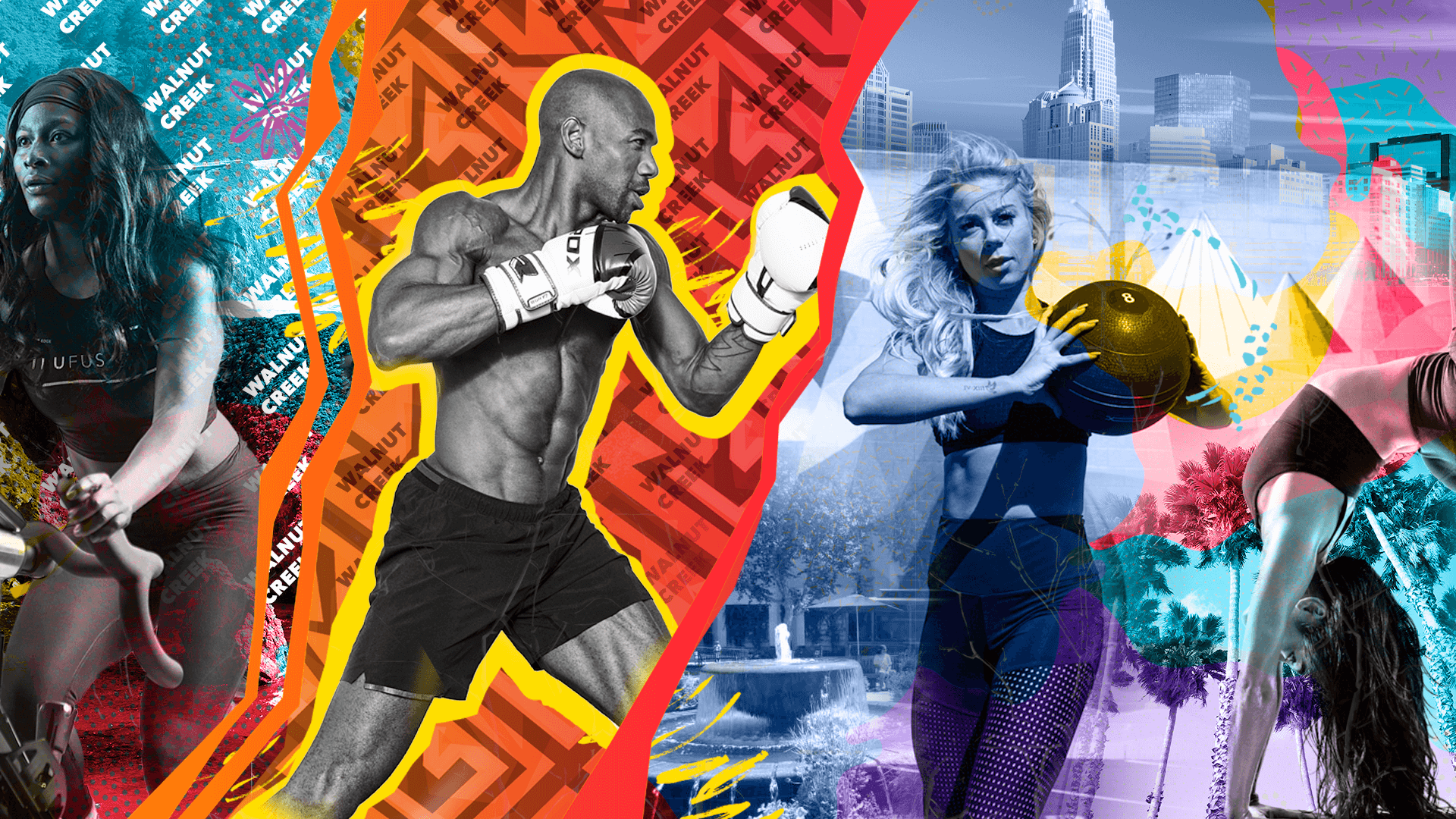 Located on the corner of Olympic and S. California in the heart of downtown, TruFusion Walnut Creek is a go-to destination for anyone who wants to add variety
to their fitness routine. This studio offers 5 of TruFusion's signature rooms and a refreshing Juice and Smoothie bar. See what all the buzz is about and sign up for your first class today.
BURN & CONDITION

Skyrocket your strength and stamina to crush some serious calories.

Tru Boxing Conditioning
Tru Barefoot Bootcamp
Tru Ride
Tru Kettlebell
Tru Circuit
HIITribe

STRETCH & RESTORE

Recover after a fitness class or take a moment to just relax.

TONE & SCULPT

Target muscles you didn't even know you had to keep you long and lean.

Tru Signature Series
Tru Power Flow
Tru Flow
Tru Fit Flow
Vinyasa
Tru Hot Pilates
Tru Hot Barre
Tru TRX
"TruFusion is a nice addition to downtown Walnut Creek for fitness. What's great is that there are a few classes going on at the same time, so you don't "feel" like you're stuck taking a class if you would rather take or try a different class. I love how at the beginning and end of each class, the instructors say something encouraging and positive every time."

Pamela I. Member

"Tru has a little bit of everything when it comes to workout classes. From boxing to Pilates to spin it also is a very clean facility, friendly staff, and amazing workouts! I love coming here and getting my sweat on."

Priscilla E. Member