Yoga
Center your body and mind, stretch the possibilities.
HEATED YOGA
THE HEAT IS ON.
We're turning up the heat with our variety of hot yoga offerings. From high-energy sculpting class with fitness elements, to a deep-stretching, detoxing meditation session, or a dynamic vinyasa flow. Experience a deeper release as the heat and humidity all your body to open, stretch, restore.
UNHEATED YOGA
NAMASLAY
Strengthen, lengthen, tone, and relieve the stresses of the day. Connect breath with movement, improve your balance, increase flexibility, build strength, and relax your mind with TruFusion's unheated yoga classes. You will feel supported and challenged as you grow your practice through the power of breathing and moving together with a motivating group.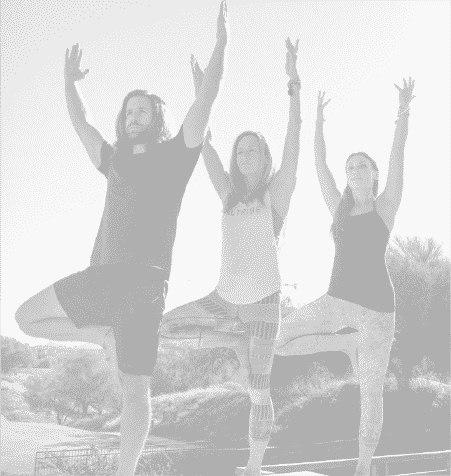 KEY BENEFITS
Increase Flexibility and Balance
Reduce Stress + Anxiety
Enhance Immune System
Detoxes Impurities
Cardiovascular Boost
Improve Respiration + Energy
CLASSES
Build fire in the Soul room, our heated yoga sanctuary or elevate your yoga practice in our unheated Breathe room.